Special Event & Wedding Insurance
Ensure the Success of Your Big Day
Anniversaries, birthday celebrations, graduation parties, and weddings - these are all special events that celebrate important moments in a person's life. Planning such an event often involves a lot of time, money, and effort, all in the hopes that everything goes as expected.
Special Event Insurance from Montgomery-St John Insurance Agency is designed to provide you with peace of mind and financial protection in the event you have to cancel your special plans due to adverse weather conditions or a natural disaster. Most policies also cover cancellation when serious injury or illness prevents a key participant from attending the event.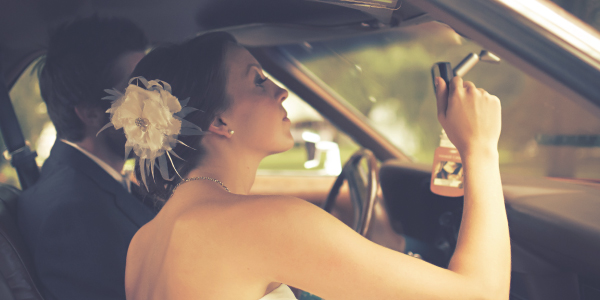 Wedding Insurance
Your policy can even help you recover some of the costs if a key vendor of your wedding, such as the caterer, florist, or photographer fails to show up. Additional options for your Special Event Insurance are available and can include coverage for:
Gowns and tuxedos
Theft or damage to gifts
Extended coverage for honeymoon cancellation
Professional counseling if the cancellation of the event causes severe emotional distress
Most event sites have their own liability insurance; however, if you decide to hold your event at home, you may also want to purchase Liability Coverage that extends beyond your Homeowners policy.
Ensuring that your wedding is protected is an important part of planning for it. Since Special Event Insurance is designed on an individual basis, it is important to discuss your specific insurance needs with a professional. Contact Montgomery-St John Insurance Agency today to learn more.
---
We Love to Help!
Contact us today
---
Your professional attention to details and meeting our individual needs sets you apart from the "other guys." Also, the immediate and accurate information we receive regarding our questions makes us feel confident that all our present and future needs will be handled. Thank you.