Auto Insurance
Auto Insurance in West Des Moines and Norwalk, IA
Good Drivers are Responsible Drivers.
From accidents caused by slippery roadways to parking lot fender benders, the risks facing IA drivers are many. We routinely provide motorists in Des Moines, Ames, Indianola, and the surrounding areas with comprehensive auto insurance.
At Montgomery-St John Insurance Agency, we take a consultative approach to insurance. Whether a new teen driver or seasoned veteran, we work with our clients one-on-one to determine needs and exposures en route to the right policy.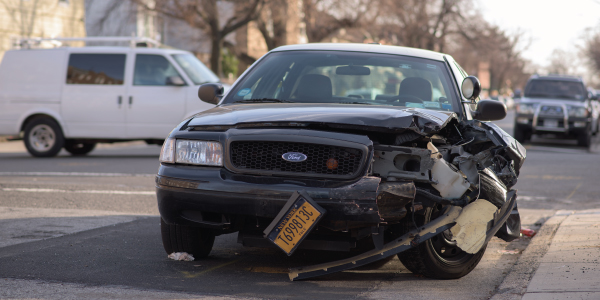 Liability Coverage, Collision Coverage, Accident Forgiveness and More
By working closely with our clients to identify risks, we are able to match them with the right coverages. In addition to insurance for motorcycles, classic cars, high-performance cars, and non-standard cars, we also offer traditional products such as:
After identifying the appropriate coverages, we turn to reputable carriers for the best price and policy. To get started, request a quote.
Keeping Our Clients Protected
At Montgomery-St John Insurance Agency, we take your auto insurance seriously and will ask all the important questions to ensure that the right policy is in place. We are dedicated to providing exceptional customer service and always have our customer's best interest in mind. We are there to answer any of your questions or concerns.
Contact us at your convenience to learn more about our products and services for drivers.
---
Related Products:
---
We Love to Help!
Contact us today
---
You always get back to me promptly on any questions that I have. You treat me like I'm important!