Coverage for Your Business
Protect Your Investment
No matter what business you are in, each workday is dedicated to doing your job well and providing your customers with the best service possible. Montgomery-St John Insurance Agency would like to return the favor by giving you the coverage you need to ensure the security of your business.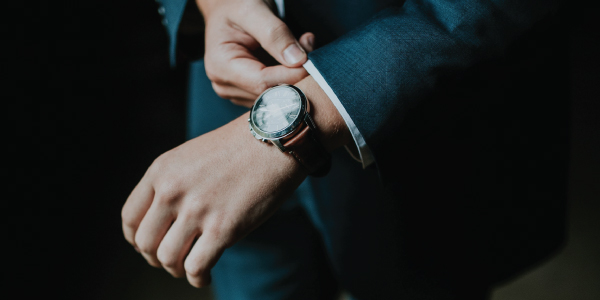 At Montgomery-St John Insurance Agency, we're committed to keeping your business protected – so you can focus on your day-to-day operations. And with the right insurance plan, your business will be covered from top to bottom.
We offer the following options for your business assets:
Montgomery-St John Insurance Agency provides insurance to businesses in Des Moines, Ames, Indianola, Norwalk, West Des Moines, Clive, and surrounding areas.
Contact one of our friendly insurance agents today to learn more about essential services that protect your business.
---
We Love to Help!
Contact us today
---
You always get back to me promptly on any questions that I have. You treat me like I'm important!