Group Health Insurance
Group Health Insurance in Des Moines, Ames, Norwalk, Waukee & Ankeny, IA
Benefits that Keep your Employees Happy
As an employer in today's business world, Montgomery-St John Insurance Agency knows how important it is to provide health insurance to the most valuable asset of your business – your employees. By providing each employee with a plan that meets his or her expectations, it can help your business lower turnover and keep a staff that is healthy and insured with peace of mind.
At Montgomery-St John Insurance Agency, we are proud to offer a variety of group health Insurance plans for small to mid-sized businesses – for quality assurance and additional benefits. Our health insurance specialists will work with you one-on-one to develop a group plan that is not only affordable, but complements your business's needs.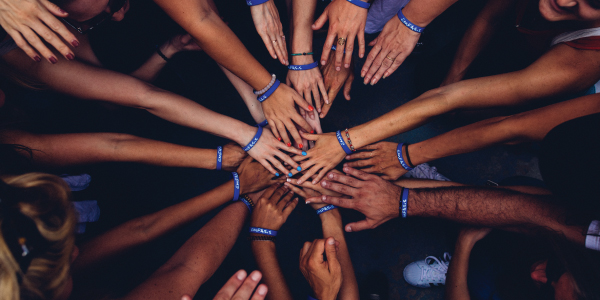 Which Plan is Right for your Business?
Group health insurance plans typically include either indemnity plans, such as Fee-for-Service (FFS), or managed care plans, including: Health Maintenance Organization (HMO), Preferred Provider Organization (PPO), and Point-of Service (POS).
The major difference between Indemnity and managed care plans is the types of providers, choices of doctors and physicians, out of pocket expenses, and medical bill payments.
Since group health insurance options vary from state to state in coverage options and benefits, as well as the size of your business, it is important to discuss your business' Health Insurance needs with a specialist at Montgomery-St John Insurance Agency who can help you find a solution that is ideal and feasible for you and your employees.
Montgomery-St John Insurance Agency provides group health insurance to businesses in Des Moines, Ames, Indianola, Norwalk, West Des Moines, Clive, and surrounding areas.
---
We Love to Help!
Contact us today
---
First off, Gary has been absolutely amazing with every insurance need we have ever needed. If I have any questions he is able to help me get the answers and always makes sure I am completely happy with those results. Secondly, Gary has been our "insurance Guy" for over ten years and I constantly suggest others to use him for their needs as well. I. Can't thank him and the wonderful team at Montgomery St. John enough for providing the best for my family.