Coverage for Your Employees
Protection and Assurance for Your Employees
Your business is a multifaceted machine that requires protection at every level. The people who make your business go deserve the assurance that they are covered at all costs. At Montgomery-St John Insurance Agency, we understand that quality coverage options for your employees will ensure that your business attracts and maintains the best workers.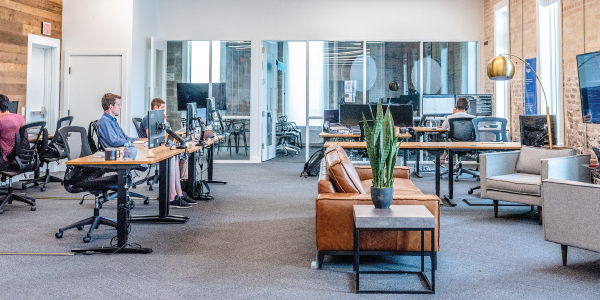 At Montgomery-St John Insurance Agency, we work hard to provide the best protection plans for businesses and their employees. Our coverage options for employees include:
Montgomery-St John Insurance Agency provides insurance coverage for employees to businesses in Des Moines, Ames, Indianola, Norwalk, West Des Moines, Clive, and surrounding areas.
---
We Love to Help!
Contact us today
---
You always get back to me promptly on any questions that I have. You treat me like I'm important!