Accident Forgiveness
Accident Forgiveness in West Des Moines and Norwalk, IA
Don't Let One Accident Hurt Your Record.
We understand that accidents happen. On the road, there are many situations that are outside of your control and sometimes cannot be avoided. At Montgomery-St John Insurance Agency, we don't want an accident to hurt your driving record, or even cause your rates to go up. With the right coverage, you can be forgiven for your first chargeable accident through Accident Forgiveness.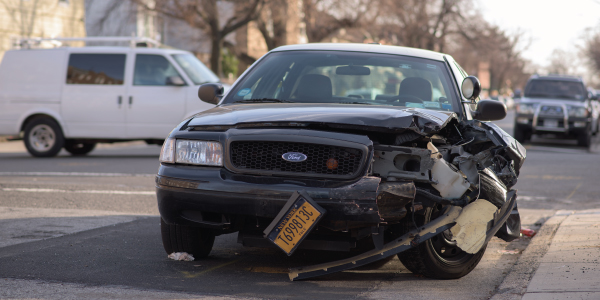 Under Accident Forgiveness, if you're involved in an accident, your rates won't increase – even if the accident is your fault. This applies only one time per policy, and once it's been used, you'll be eligible to receive it again three years later.
Contact Montgomery-St John Insurance Agency today to find out how you can receive the benefits of Accident Forgiveness for your Auto Insurance policy.
---
We Love to Help!
Contact us today
---
You and your staff have been very professional, accurate and helpful.