Mortgage Protection Insurance
Mortgage Protection Insurance in Des Moines, Ames, Norwalk, Waukee & Ankeny, IA
Keep the Family Home in the Family
You have always been there for your family, and you want to make sure they are taken care of after you are gone. In the event of your passing, family income is reduced and expenses can start to pile up, the largest of which is usually the home mortgage.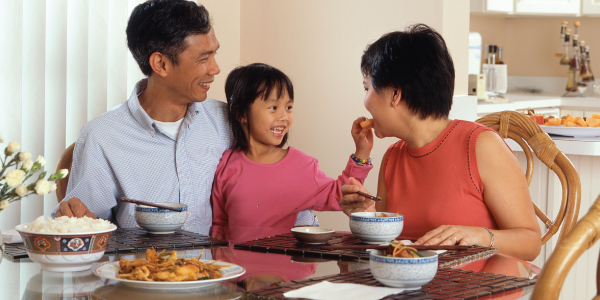 Mortgage Protection Insurance from Montgomery-St John Insurance Agency is a simple and affordable way to safeguard your family against the financial burden of an outstanding mortgage in the event of your death, by helping to pay off the remaining balance up to a specified amount. With the right coverage, your family can continue living in the house they have come to call home.
Talk with an insurance specialist at Montgomery-St John Insurance Agency to see if Mortgage Protection Insurance is right for you and to discuss other Life Insurance options to give your family the peace of mind they deserve.
---
We Love to Help!
Contact us today
---
Your professional attention to details and meeting our individual needs sets you apart from the "other guys." Also, the immediate and accurate information we receive regarding our questions makes us feel confident that all our present and future needs will be handled. Thank you.